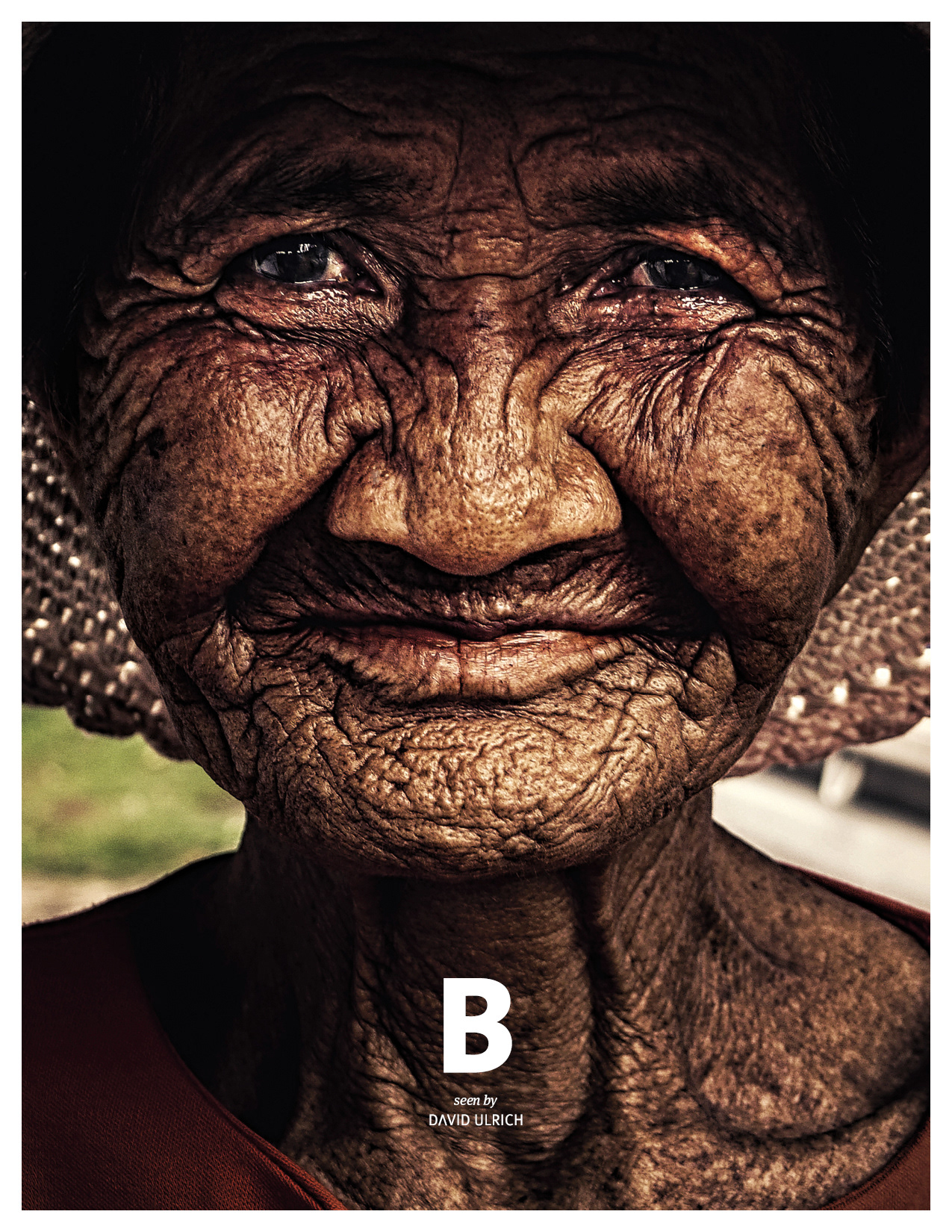 portrait's, culture, landscape, life & religion

Fleeing the grey of winter in Berlin, David Ulrich landed on the beautiful island of Bali. What was originally meant to be a beach holiday, soon turned into an expedition to those, who don´t call this place a holiday paradise, but home – the natives. They showed him their daily routines, traditional festivities and rituals, invited him into their homes and took him to mysterious places.

With an open heart and sensitive eyes the freelance photographer portrayed his hosts, their culture and the breathtaking landscapes they live in. Seen with his eyes, the so called island of gods unfolds a unique atmosphere, which varies between the profanity in times of the "global village" and fascinating timeless spirituality. The resulting book of photographs captivates the viewer, while taking him along and allowing him to take part.

FACES of BALI - a time out in book form!

order photobook
180 pages & 136 photos
special storie's:
PLACE OF DEATH I Trunyan
FUNERAL CEREMONY I Ubud
COCKFIGHT I Tedjakula